There's no Halfsale here, only Wholesale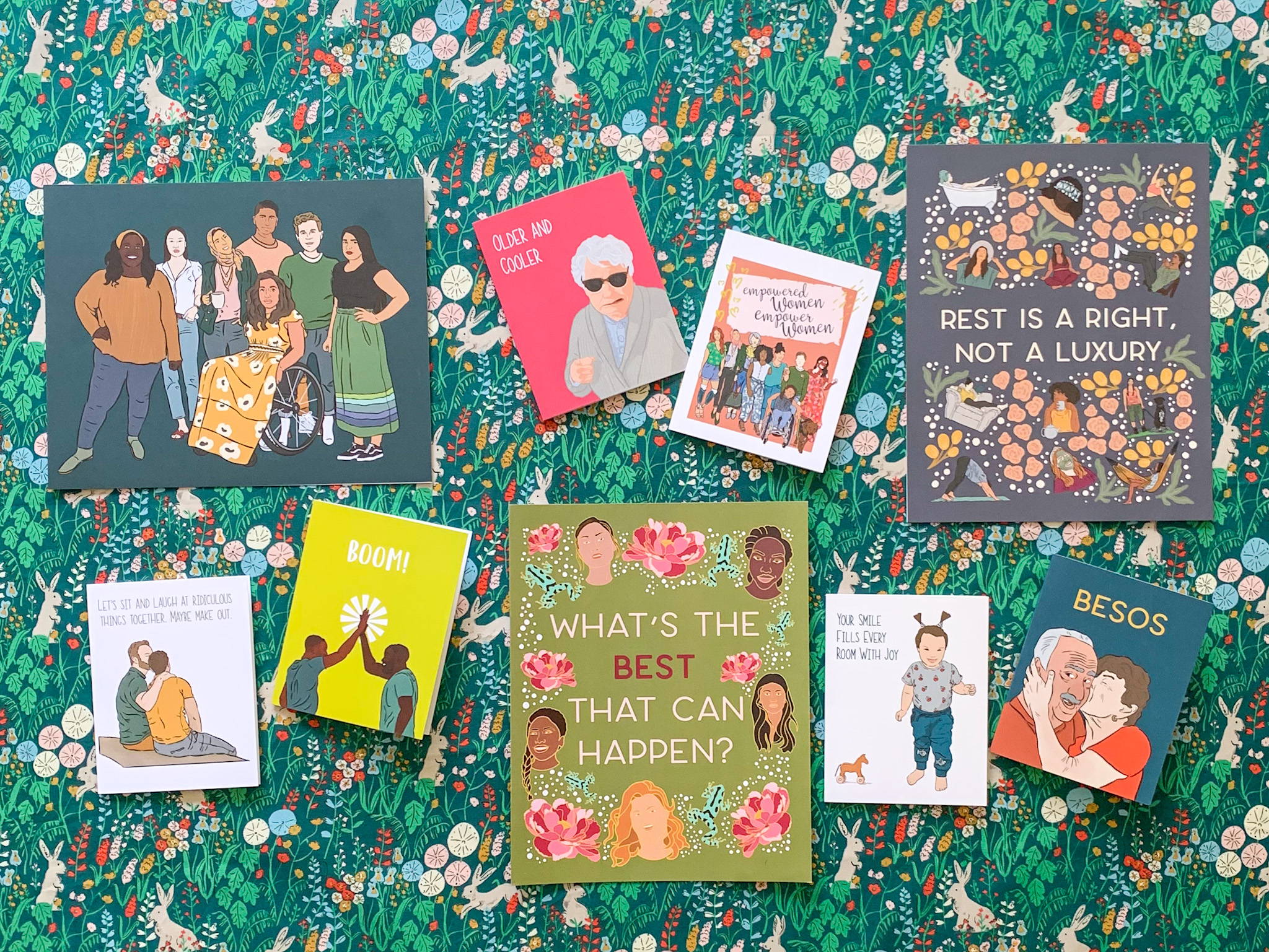 Welcome to the ordering page! I am excited to work together and can't wait to see what fun items you pick for your shop.
You can always place an order by emailing me at wholesale@beanhorsecar.com
$120 Opening Order and $100 Reorders
Greeting Cards - 6 per style
Art Prints - 3 per style
To give you an idea, that is 8 card styles or 4 art prints to hit the minimum. You can always mix them up too.
Alternative Ordering Method
You can also order by emailing me at wholesale@beanhorsecar.com
I accept all major credit cards. Payment is due at the time of shipment.
Prices do not include shipping. The buyer is responsible for all shipping costs and all orders will be charged at time of shipment. Any international shipping fees, duties, or import taxes are the responsibility of the customer.
Charges for shipping are dependent on the weight and size of order as determined by shipping carrier. Bean Horse Car Designs is not responsible for carrier delays or damage. All orders are shipped from Santa Rosa, CA.
I ship using USPS Priority Mail, but you can request a specific carrier. Just be just to include the request in your order.
Greeting Cards and Art Prints (digitally printed) can take up to 2 weeks. My turnaround time is typically 5-10 days.
Giclee Prints (ones with GAP in the SKU) take approximately 4 weeks to ship.