What do a short, kinda round, big-haired gal and a mantis shrimp have in common? It's harder to find merch with us on it than it should be!
Hi, my name is Kate Pinto. Yep, like the bean, the horse, and the car. I started Bean Horse Car Designs after recognizing a need and opportunity for wider representation in everyday illustrations. At the time, I was looking to fill my home with images of all kinds of women and uncommon animals, and it was harder to find what I wanted than I expected.

My goals are to make folks feel seen and valued, make underappreciated animals magical, and hopefully get you to crack a smile, even if it's just with a silly pun. You'll find colorful illustrations, silly puns, uplifting and validating messages, and sometimes a little sass.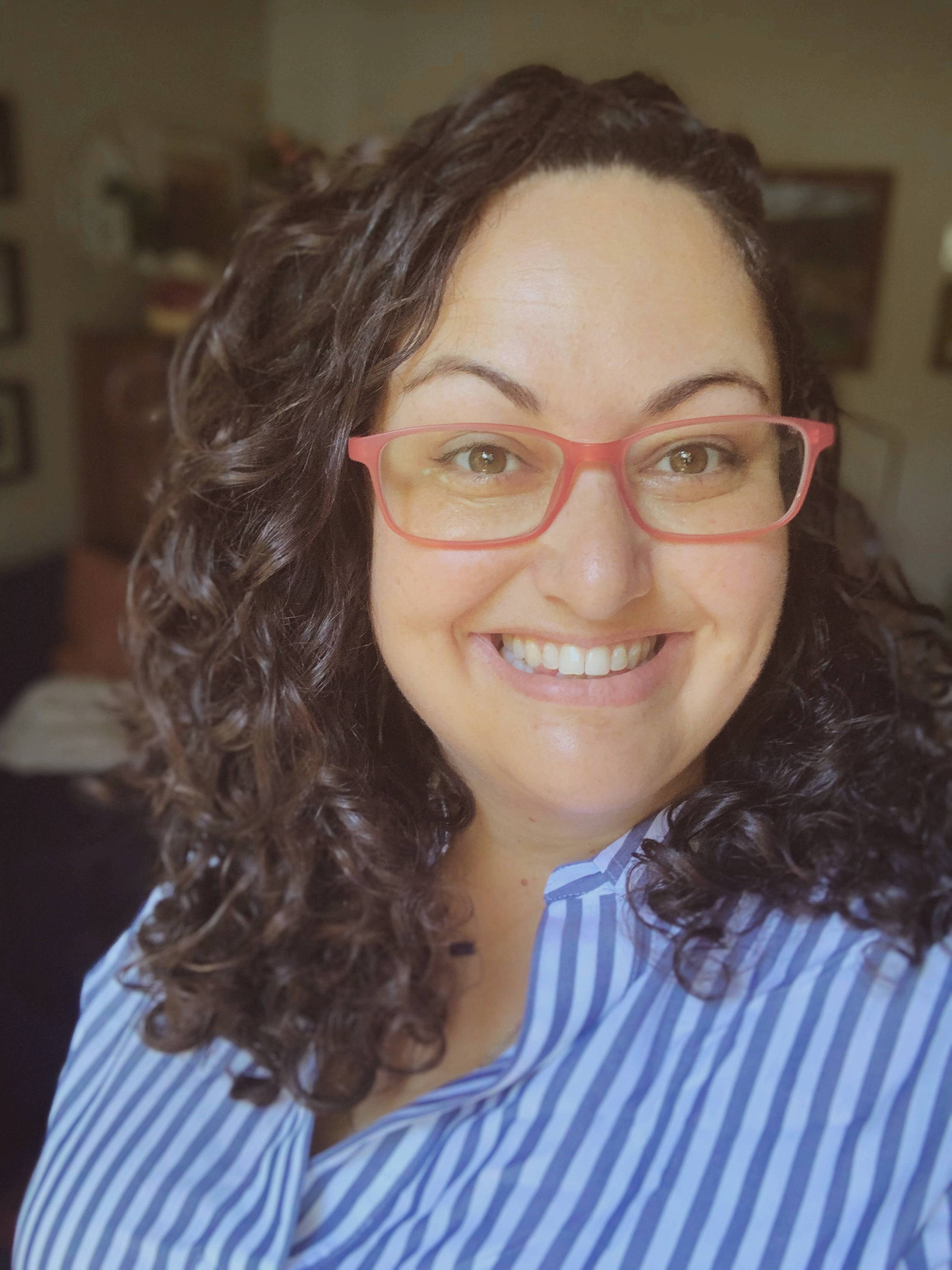 Okay, there isn't a team (yet), unless you count these two furry gooberbeans. I run Bean Horse Car from my house in Northern CA, and these two run a tight ship. They also keep me company and get me out for lots of walks.
Tembo is the tall dude, and Porter is my shawty.