The awesome shops where you can find Bean Horse Car products
Retrograde Coffee Roasters
130 S Main St #103

Sebastopol, CA 95472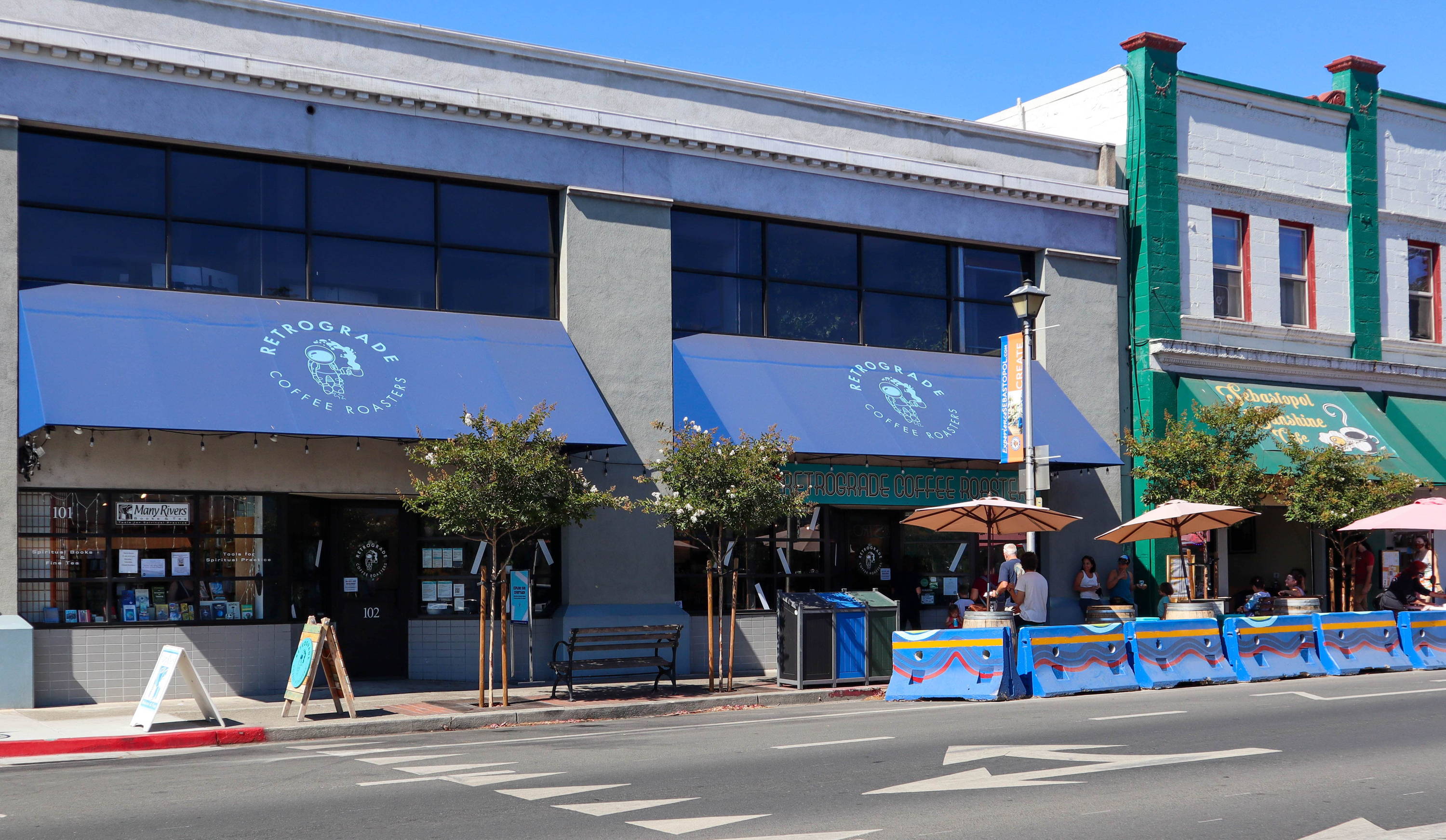 333 Healdsburg Avenue

Healdsburg, CA 95448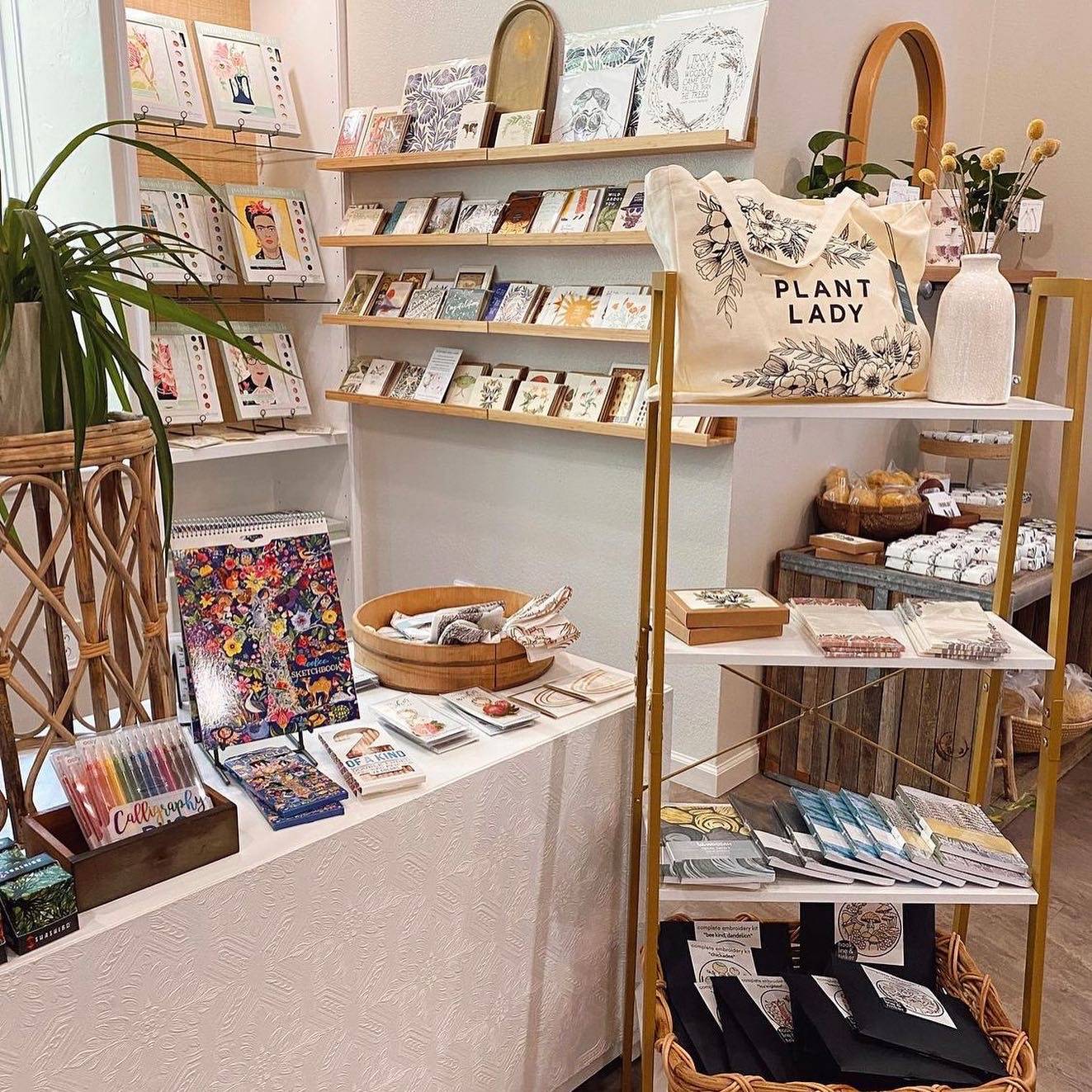 6 Petaluma Blvd N Suite A11
Petaluma, CA 94952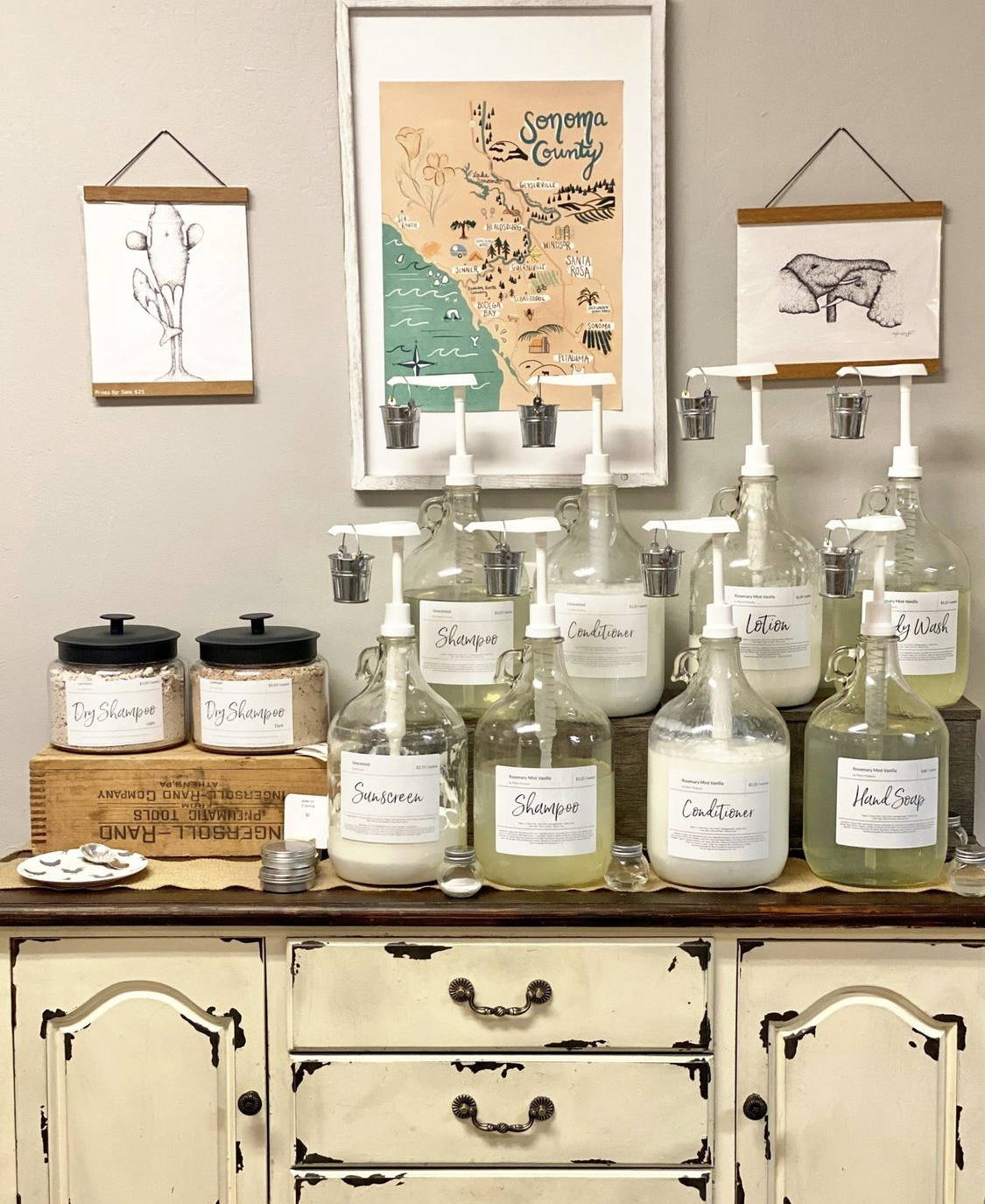 1460 East Cotati Avenue

Rohnert Park, CA
Check them out HERE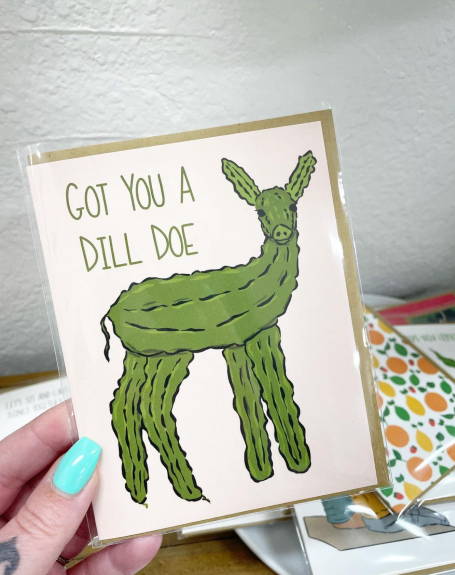 Sonoma, CA
Check them out HERE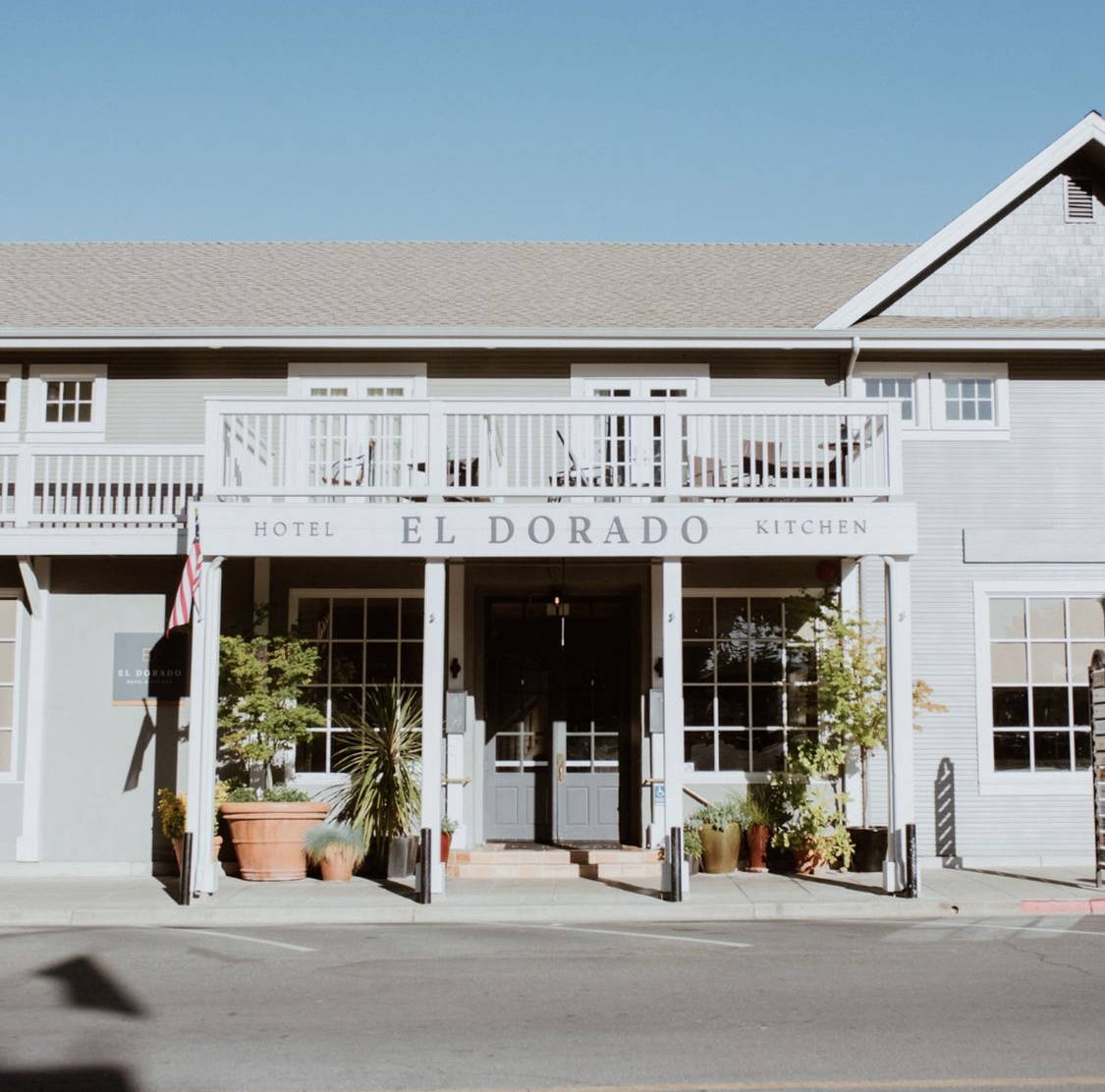 San Francisco, CA
Check them out HERE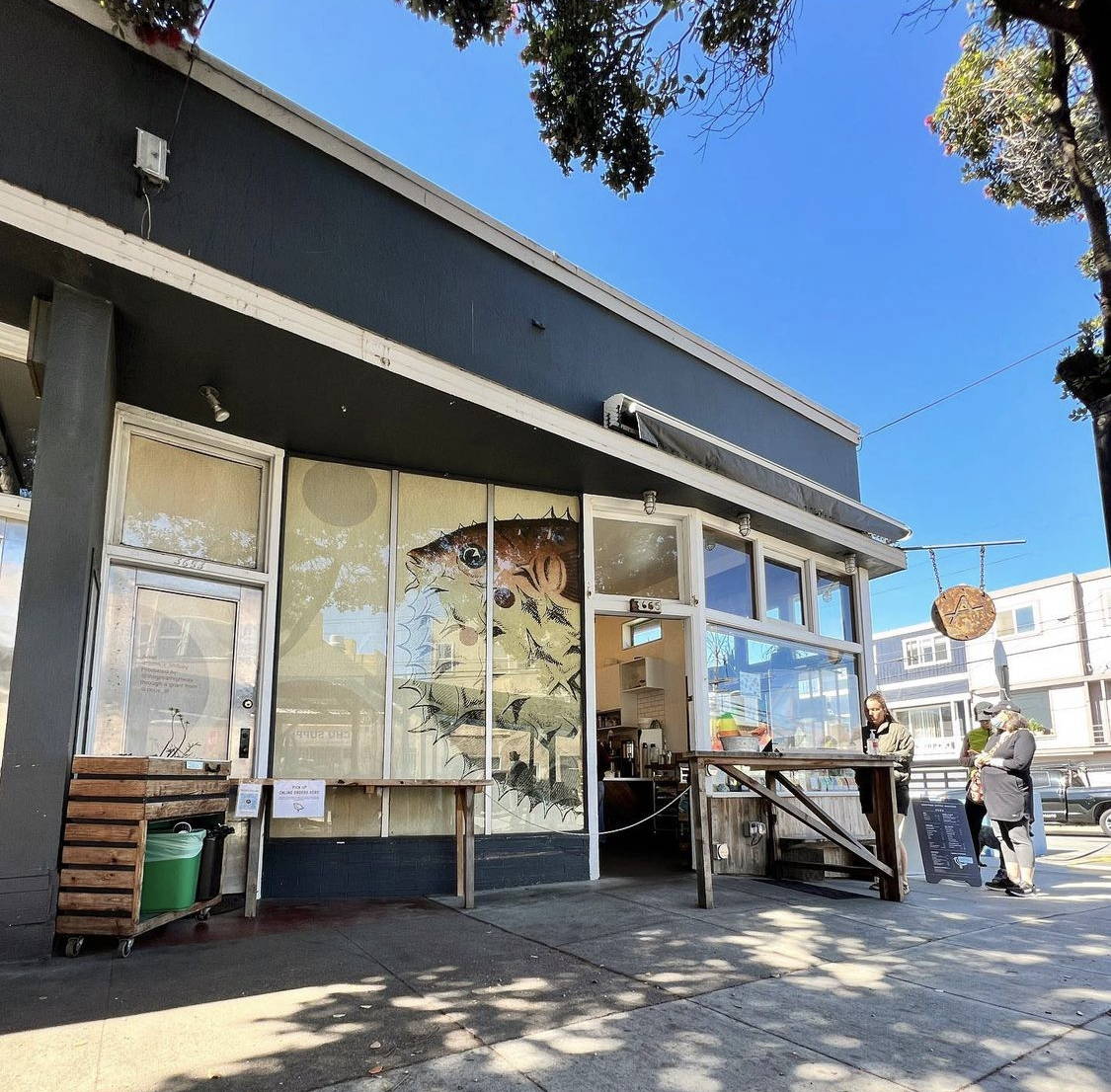 Point Arena, CA
Check them out HERE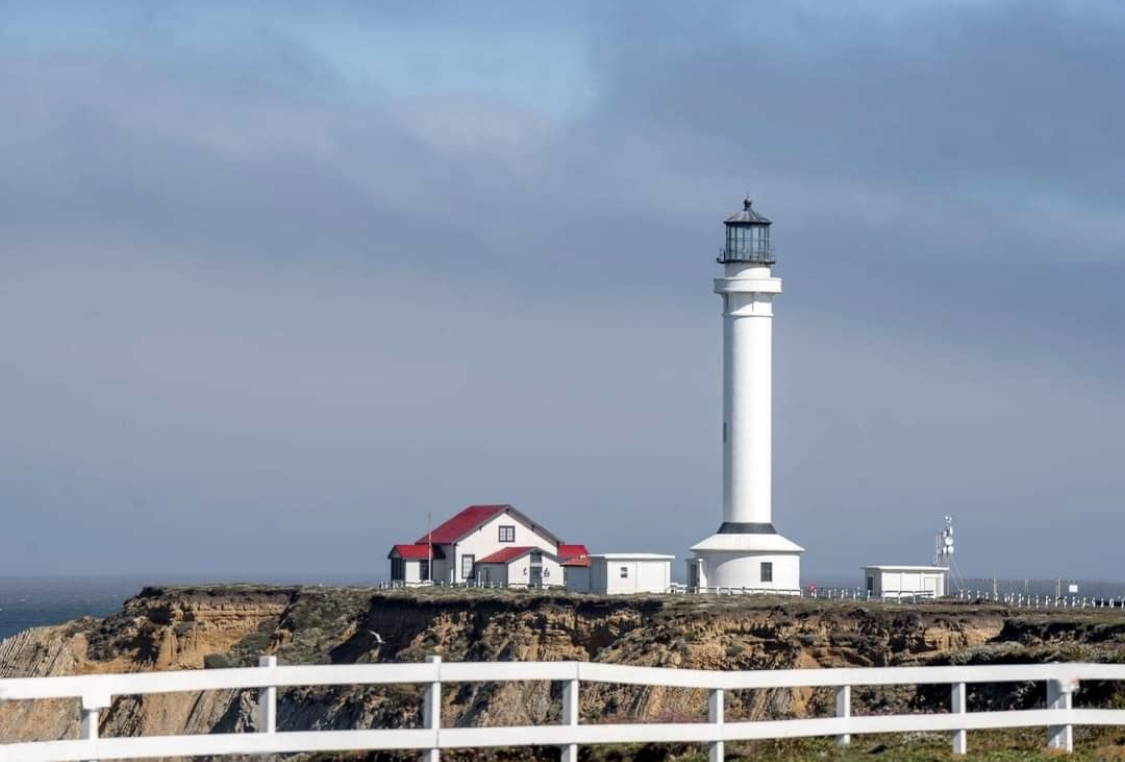 1780 Fourth Street
Berkeley, CA 94710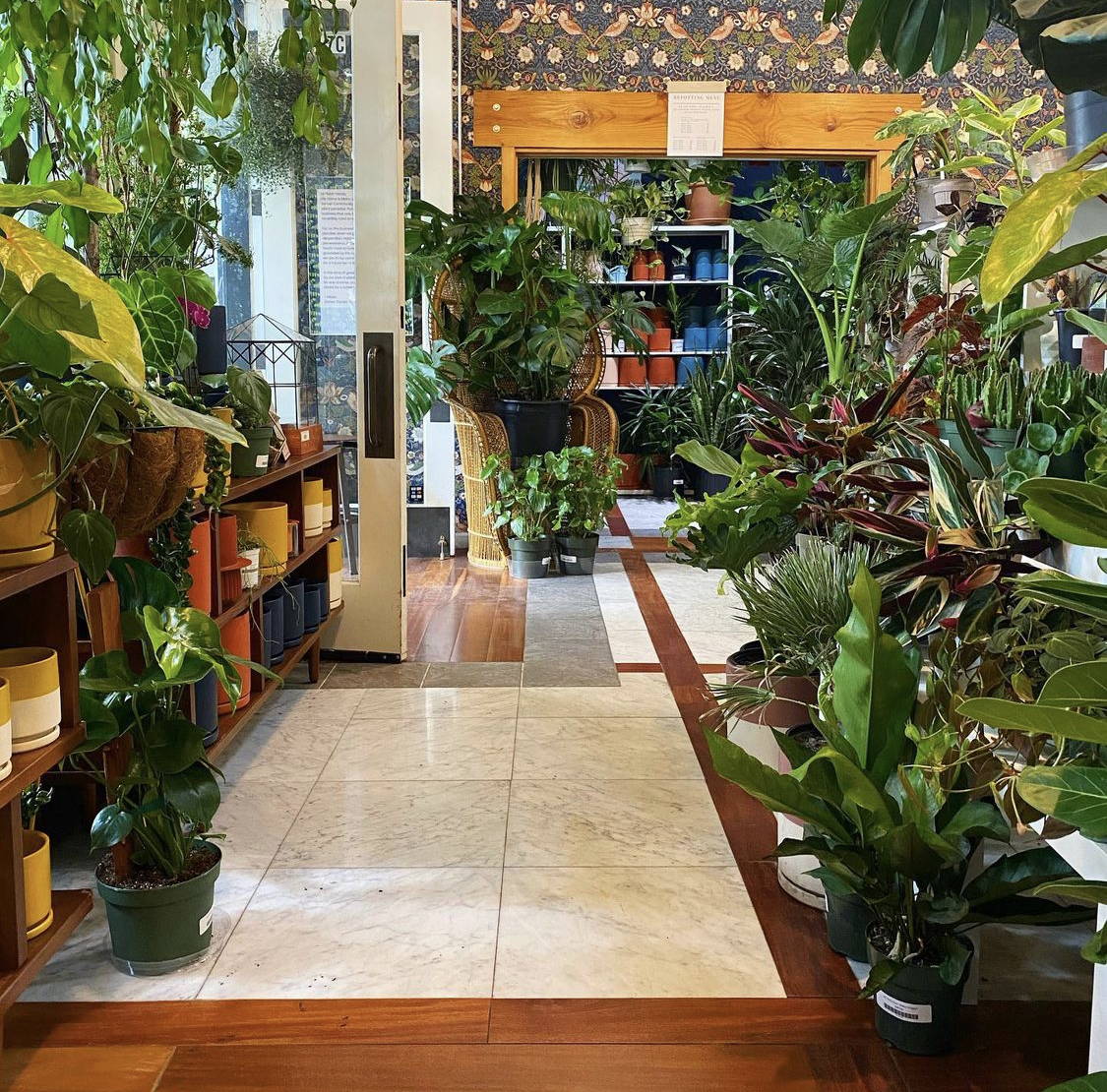 Oakland Museum of California
1000 Oak St,
Oakland, CA 94607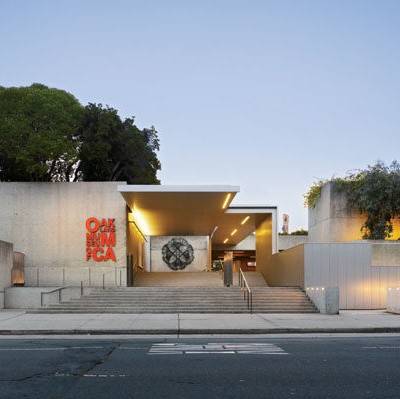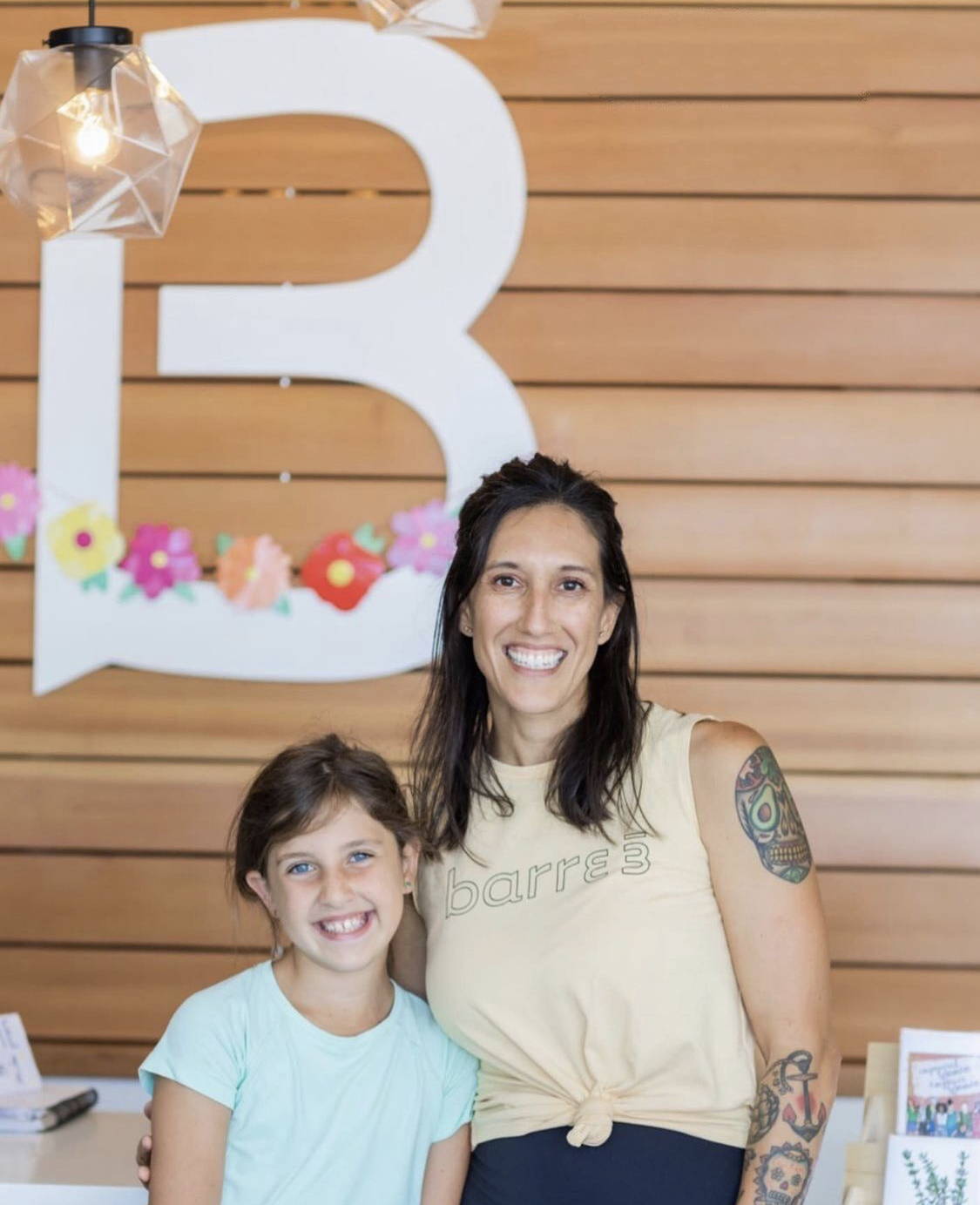 25626 Crown Valley Prkwy

Ladera Ranch, CA 92694
235 East Michigan Street

Milwaukee, WI 53202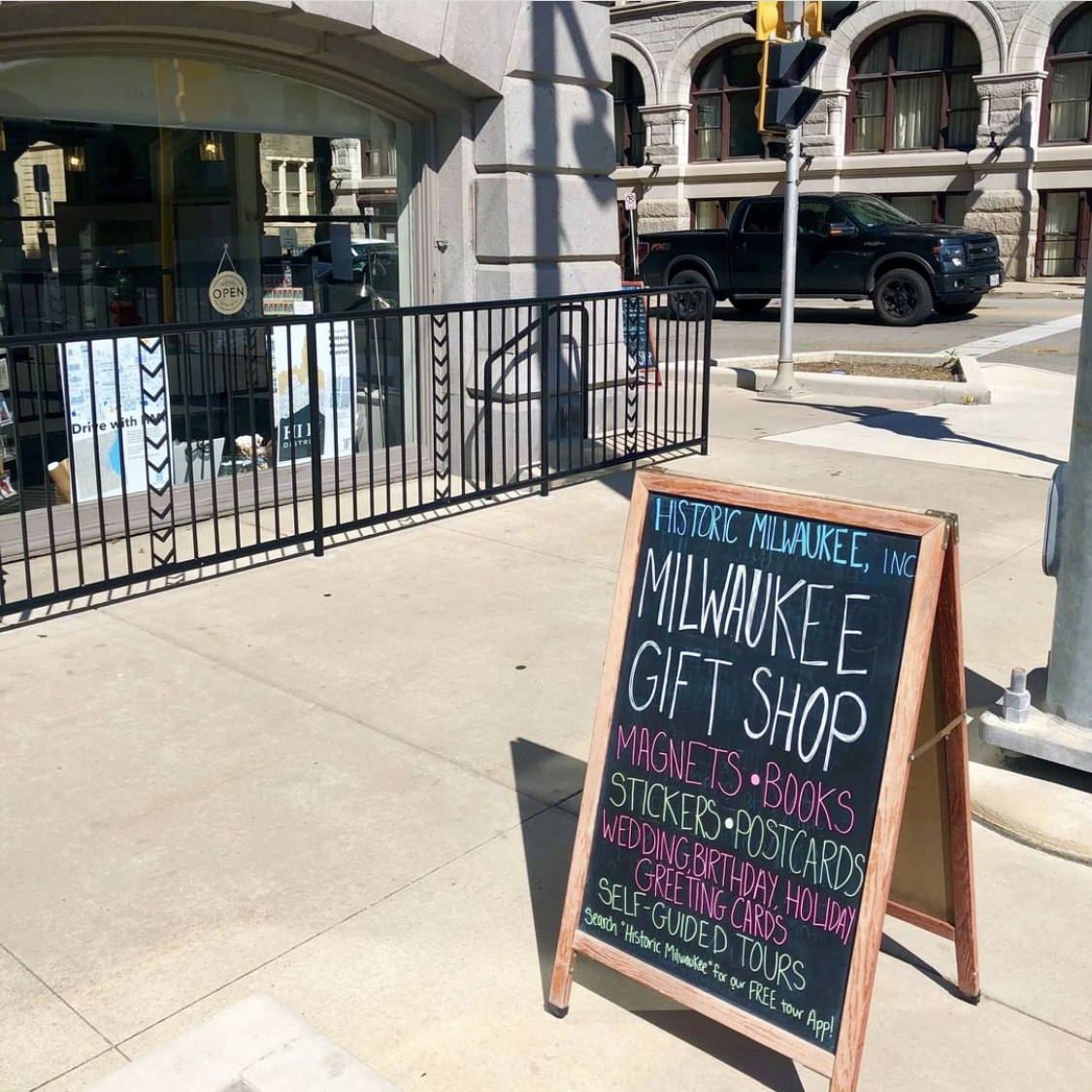 406 Marcus Garvey Boulevard
Brooklyn, NY 11216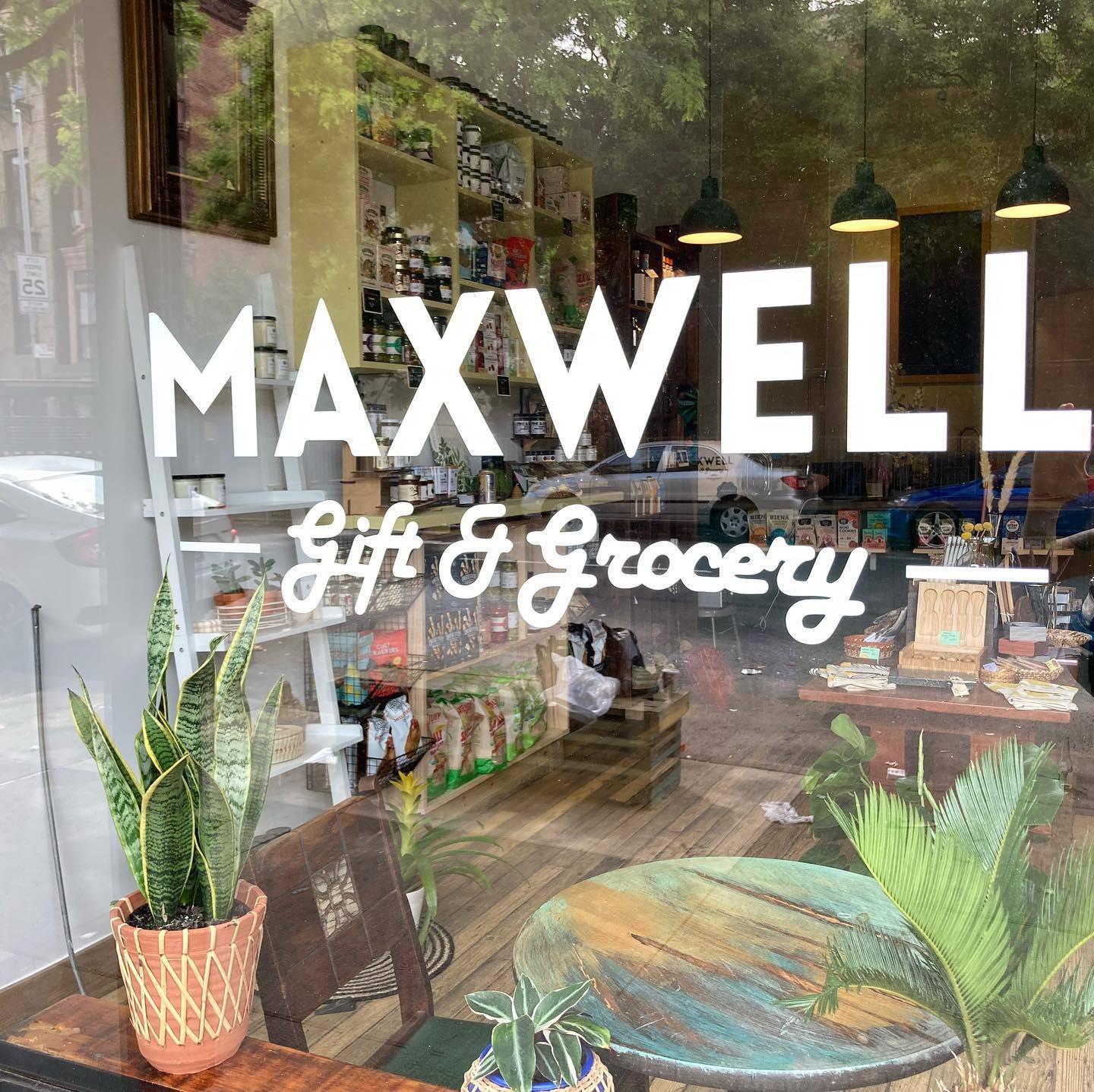 "Someone specifically just came in here to buy one of your cards! She was saying how much she loves your designs"
- Danielle, Retrograde
"Beautiful holiday cards! We love the design of the cards and the variety of holidays that were available."
- MacKenna, Historic Milwaukee Inc.