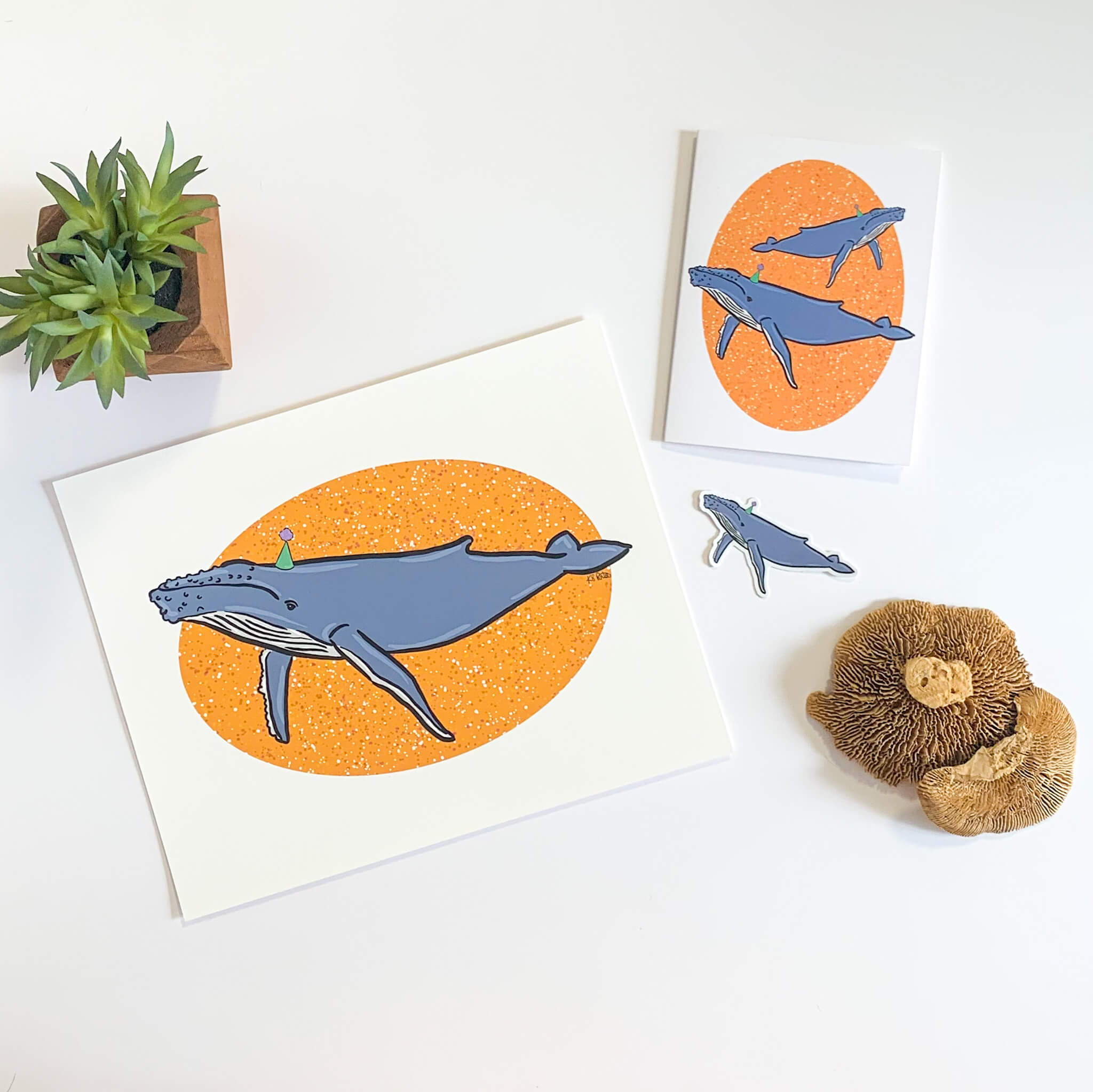 Get 20% off!
Friday & Saturday only
It's a WHALE of an event!
Friday and Saturday - 20% off ALL Prints, Cards, Stickers, Personalized Prints and Limited Release Box Sets!!
Used code THANKS20 at checkout for 20% off
Bean Squad Members - check your email for additional savings!
Please note, the sale does NOT include custom work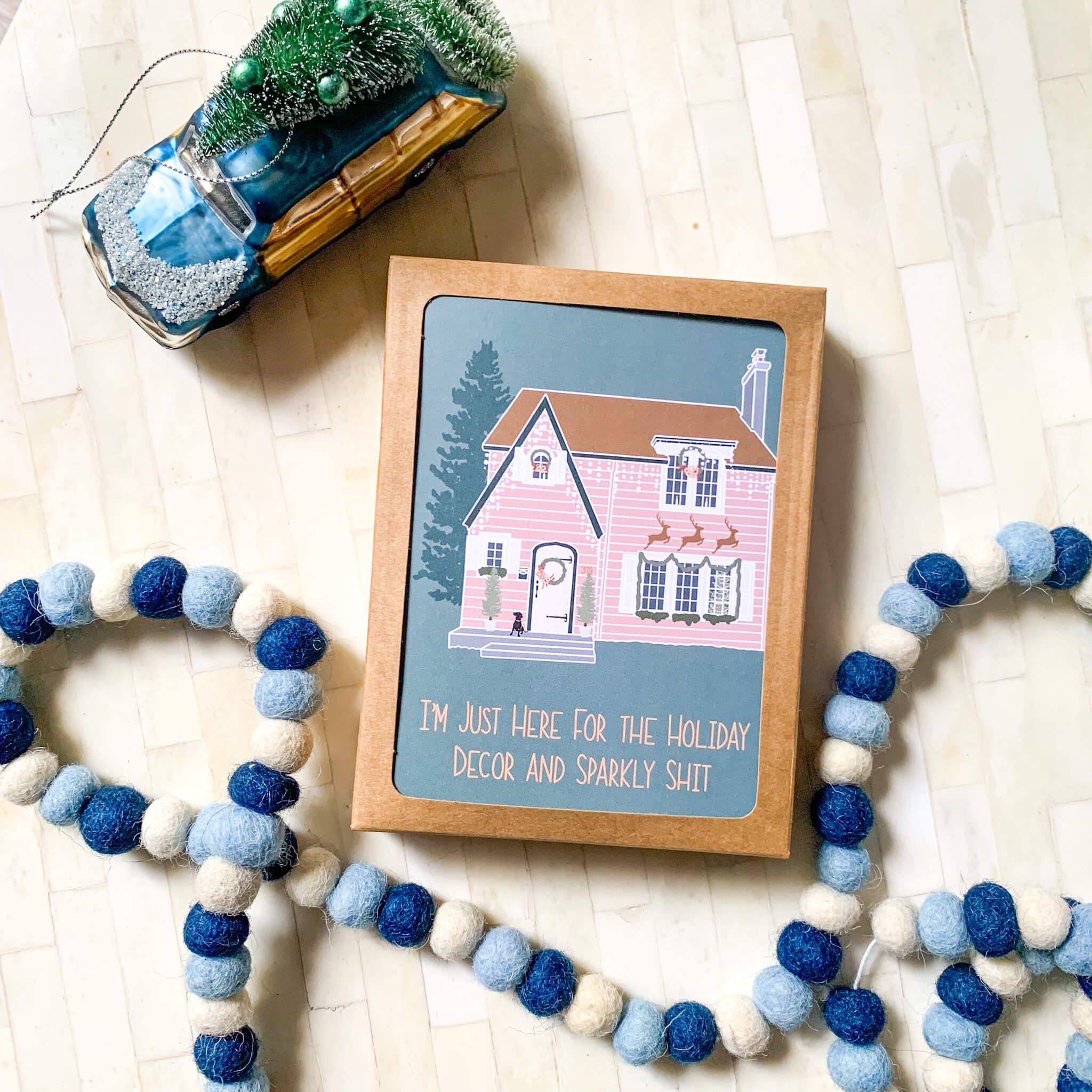 I don't do box sets, but for YOU I will this holiday season.
Limited Release Box Sets - Holidays and More!
Plus extra discounts on Hanukkah sets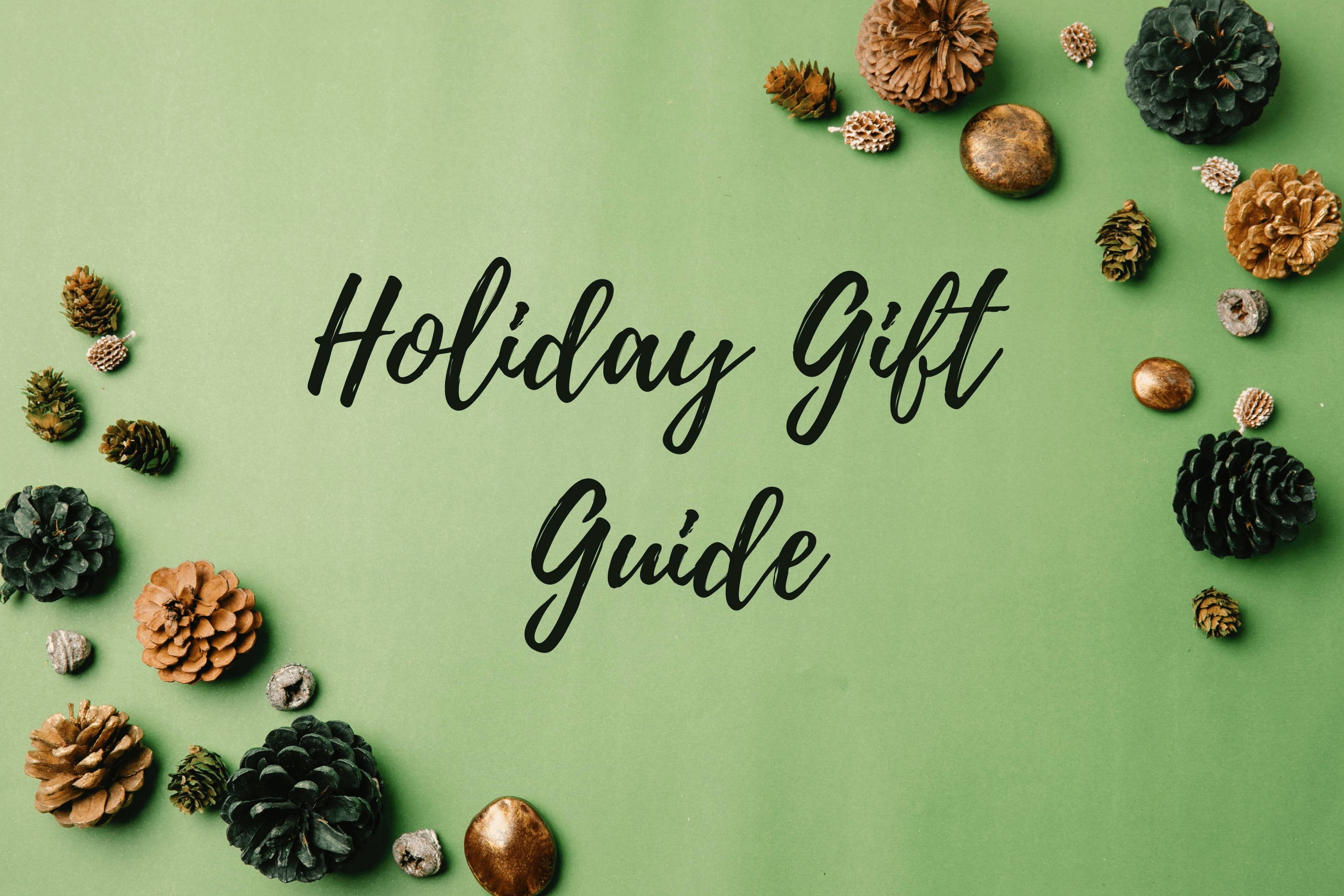 I rounded up some of my favorite vendor friends to make a list of small businesses for you to shop this holiday season!
Hi, I'm Kate Pinto. Yes, like the bean, the horse, and the car. Yep, now you get it! I wear most of the hats around here, but my dogs claim they help a lot.
I am so glad you're here!
I love a market! If you're in the Bay Area, CA, you may find me at one of the many markets. Weather and wildfires permitting, of course.
Are you interested in having some Bean Horse Car products in your shop? FAB!
Visit the Wholesale page here for more information.
Email me at wholesale@beanhorsecar.com and let's see if we'd make great partners.
What the heck is a "stockist"?
A wonderful place stocking my products! Usually a brick-and-mortar shop.
Shopping for someone else but not sure what to give them? Give them the gift of choice with a Bean Horse Car Designs gift card.
Gift cards are delivered by email and contain instructions to redeem them at checkout. Our gift cards have no additional processing fees.
Come join the party on Instagram using #beansquad hashtag